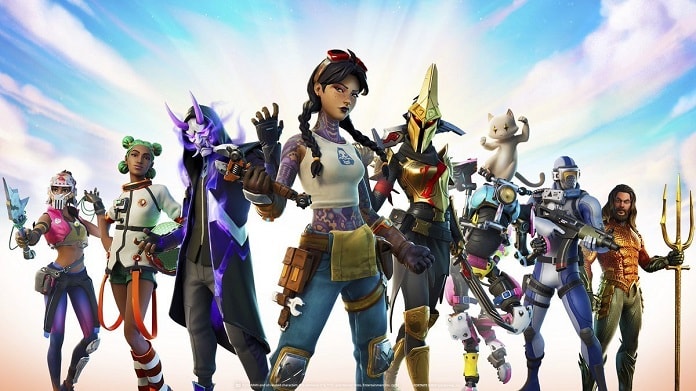 Fortnite is an extremely famous battle royale game, which was first released back in 2017. The game has managed to create an amazing reputation for itself thanks to its constant updates and unique style of gameplay.
Recently, Epic released a huge new update for this amazing game! The new update introduced us to a brand-new season which is filled with mysteries. Now, it has almost been a month since the release of this brilliant season, and fans have a very mixed opinion regarding all of the new changes.
Today, we'll take a closer look at all the changes that this new season has made to our game.
Map
Epic decided to completely change the map in this season. Most of the map is now filled with water, and there are tons of new locations to explore. Even the locations that we previously recognized have now adopted a completely new look. The new map is very exciting, and it got a pretty nice review from most of the fans.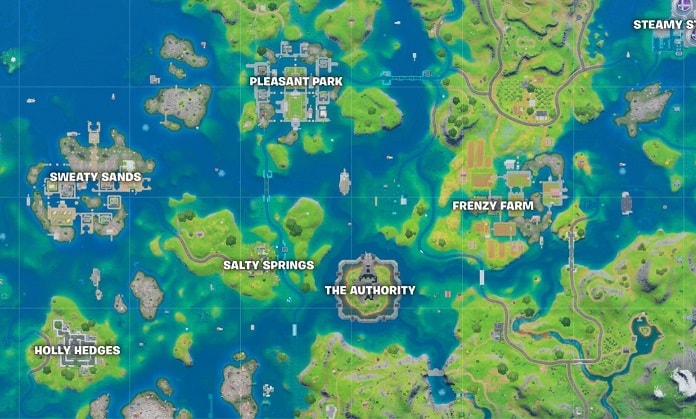 New Battle Pass
Of course, a brand-new season also introduces us to a brand-new battle pass. The new battle pass is filled to the brim with exciting items and skins. The new skins are pretty unique as they have been designed beautifully. Personally, I did not really like the fact that Epic is no longer paying much attention to skin upgrades. Apart from that, I love everything about the new battle pass.
New Weapons
With this new season, Epic has decided to vault everyone's favorite Pump shotgun. Instead, it has given us a new type of shotgun called the Charge shotgun. As the name suggests, this shotgun has to get charged before it can fire at full strength.
There is also a new Flare Gun which was added quite recently in this season. This gun shoots a ball of fire into the air, which can tell us about the location of our enemies. This can also be used to deal fire damage to your enemies. I personally loved the addition of this gun into the game.
Build a Brella
Chapter 2: Season 3 also gives us the option to build our own umbrella glider. You can customize it as you see fit and represent your personal style in battle. This is a pretty good customization option for a game like Fortnite; though, I would have liked it better if there was an option to switch to other types of gliders.
Marauders
Epic has also decided to add some very dumb, yet extremely deadly NPCs. These new NPCs roam around the whole map looking for players. You can get pretty decent loot by killing these marauders. However, fighting them can be a pain as they move around the map in groups. If you decide to fight a group of marauders, other players might hear you and start to attack you as well.
Sharks
Fortnite has also decided to add sharks to the game! These new sharks have a relatively hefty health bar, and they drop loot when they are killed. You can also ride a shark across the map with the help of a fishing rod!
Conclusion
Overall, I really love the new season of Fortnite! Fortnite has decided to do something completely new with this season as they have made swimming an integral part of the game. The game also seems way more engaging thanks to the inclusion of marauders.
All of the above-mentioned changes are pretty bold and amazing. There are also some rumors which state that Epic might add cars and trucks into the game. This will definitely be a pretty big change in the game!