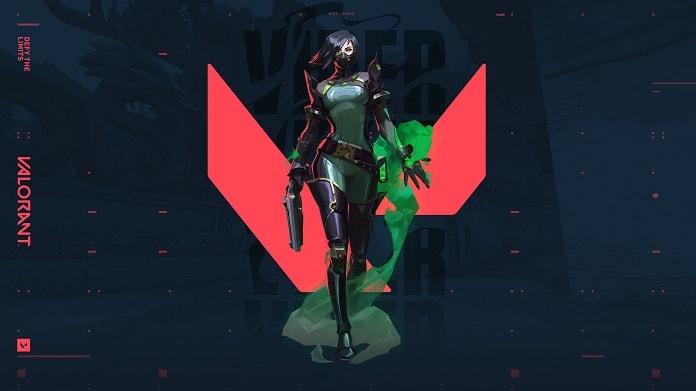 There are a plethora of games focused on tactics, but Valorant is one of the few that really manages to combine that with hero shooting ideas from Overwatch. The result is a CS:GO like game with lots of interesting powers and features. What really makes Valorant unique however is the fact that you can have a vast range of skills inside the game, and the gun play is extremely good.
On top of that, Valorant comes with multiple game modes. Standard requires you to do a best of 25, which means the first team that will win 13 rounds will win the match. The attackers have a device named Spike which has to be delivered to a location and then you must activate it. This can be detonated and when you end up detonating it, you will get a point. However, if all the team members are killed before the spike is activated, then you will lose a point.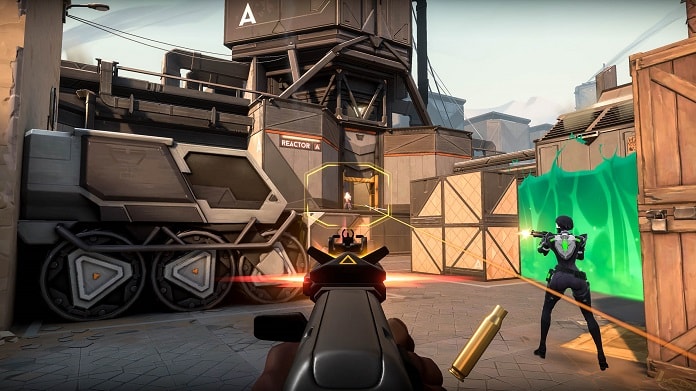 Spike rush is basically similar to the above, but this time you have fully charged abilities and 7 rounds in total. That means the best of 4 will win here. The ultimate point orbs are not here, but there are power ups and you also have randomized guns too.
Competitive is the ranked version here and it will allow you to purchase guns and abilities for money, which you can use to eliminate all the competitors the best way that you can. In case there's a draw, you will have a sudden death system that will make everyone try to play until they win. It's a really interesting system and the best part is that you can test out your skills and abilities this way.
The characters in this game are very impressive too, you will find them incredibly focused on certain tasks, and at the same time they do come with their own set of abilities. To make things even better, they all have an ultimate attack. The character diversity is what really makes Valorant stand out of the crowd, and it does bring in front a pretty incredibly quality and experience as a whole.
There's a lot of diversity when it comes to weapons too. You have sniper rifles, assault rifles, machine guns, shotguns, submachine guns and sidearms. The automatic and semi automatic weapons come with their own recoil patterns, adding in some more complexity to the game. Despite the cartoony visuals, the game does stand out of the crowd as being very tactical.
As a whole, Valorant does manage to bring in front an amazing game experience for all players. It's very intense, it always pushes the boundaries and it ends up being very fun. If you love action games, this is definitely one game you want to try out right away. Plus, the fact that it constantly comes with new challenges and game modes makes it stand out of the crowd. You just have to check it out for yourself, it's a free game that you can play however you want. Do keep in mind that the microtransactions can be quite expensive, but they are only cosmetics and don't detract from the value of the game.