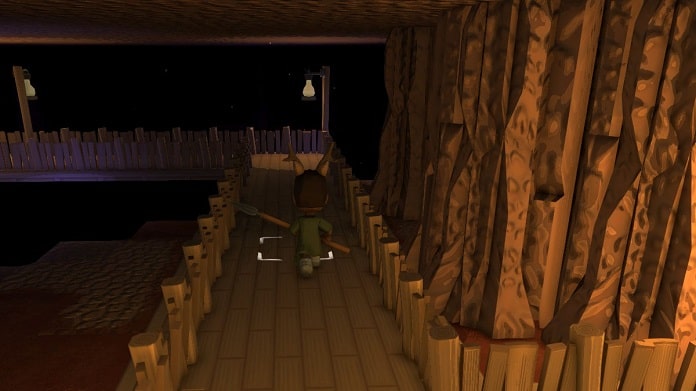 Dinkum is the latest attraction in the adventure / life / farming simulation genre, with its early access being released in the summer of 2022.
Bringing some of the best features of Stardew Valley, Animal Crossing and Minecraft, it quickly managed to get everyone's attention, gathering a ton of overwhelmingly positive reviews on Steam.
Apart from many other fun things to do in Dinkum, which we'll cover in different articles, there's the Deep Mine.
There are quite a few awesome items you can get from the Deep Mine, and we'll detail them below.
Dinkum Deep Mine Item List
Here are some of the best items you can get in the Dinkum Deep Mine:
saddle (for your Mu bird, to use as a mount);
glider (yellow or red);
statues (cangaroo, bush devil, etc);
cans of paint, all colors;
weapons (pretty high end ones too);
tools (even up to iron quality);
fertilizers.
Apart from those, you can also take the whole chest that contains your Deep Mine items! But, you must empty it first.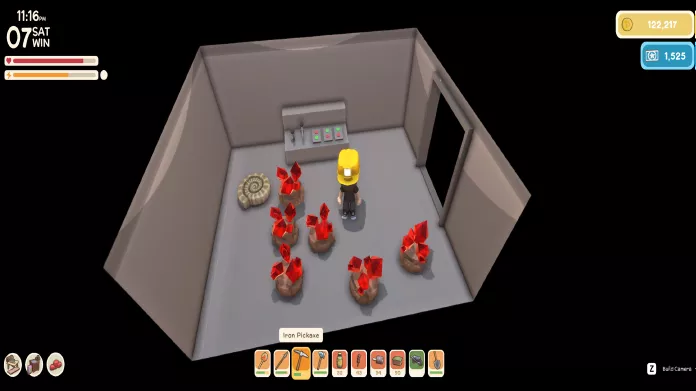 What else can I find in a Dinkum Deep Mine?
Apart from the items listed above, you can expect:
tons of ore (tin, copper and iron);
tons of stones;
planks (from destroying wood and barrels);
cement tiles (from the floor inside the locked rooms);
Ruby crystals (carry them back to the elevator and sell them to John);
tech pieces and gear (from chests or destroying wrecked cars);
mining helmets;
torches;
glooming shrooms (useful for some crafting recipes);
meat (yes, from killing mobs);
bat wings (from, well, bats).
But, to make sure you'll have a good Deep Mine run, throw an eye on the following tips.
Dinkum Deep Mine Tips
Here's what you need to do before going to the Deep Mine:
empty your bags as much as possible to be able to carry the loot (keep useful items though);
bring a mining helmet if you got one;
bring Old Keys (you need them to open doors in the Deep Mine, 2 keys for each room);
have all of your tools repaired (additionally, get spare tools if you plan on staying long);
go as soon as your day starts, to ensure you get the most of it before it gets Late and your energy depletes.
That's pretty much all there is to it!
However, as the game progresses and gets updated, we'll too update this article with new things.
In the meantime, if you have your own tip or if we missed something, let us know in the comments!
Till then, happy gaming!